Schedules
Immerse yourself in flamenco in its original stage, a tablao. Have a drink during the show in a venue located in the very heart of the city, La Rambla. Or enjoy the show after a Mediterranean cuisine feast thanks to our Gastronomic Tour. All of it in a unique environment, surrounded by handcrafted Nasrid decorations by the official restorers of Granada's famous Nasrid palace, La Alhambra. Schedules Tablao Flamenco
Dinner & show
Dinner+Show
Show & Drink
Show+Drink
Dance lessons
Dance lesson
Dinner & show
Immerse yourself in flamenco in its original stage, a tablao. Have a drink during the show in a venue located in the very heart of the city, La Rambla. Or enjoy the show after a Mediterranean cuisine feast thanks to our Gastronomic Tour. Seatings for our tablao shows are assigned by our staff during the day of service and they are not possible to book in advance. Dinner reservations have preferred seating and the remaining reservations are strictly assigned in order of reservation.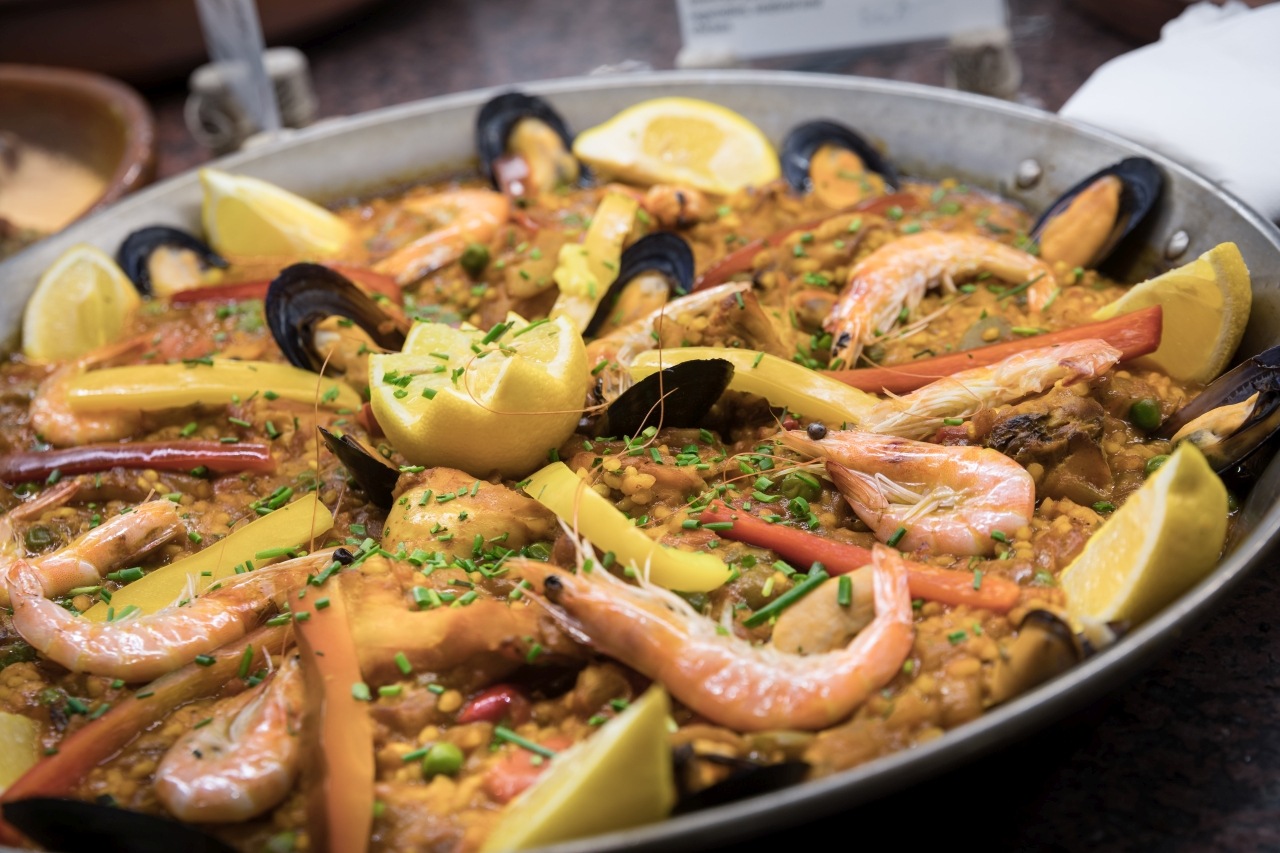 Dinner & show
Open all year round but not all schedules may be available every day. Tapas Tasting subject to availability on specific dates and schedules of the year, usually during summer.
Show & Drink
Tablao Flamenco Cordobes' shows are synonymous with quality for professionals of flamenco world thanks to its successful selection of artists and the permanent presence on its stage of recognized figures of this art. Seatings for our tablao shows are assigned by our staff during the day of service and they are not possible to book in advance. Dinner reservations have preferred seating and the remaining reservations are strictly assigned in order of reservation.
Show & Drink
You will enjoy our internationally acclaimed flamenco show, as well as a drink (Cava, sangría, refreshment, juice, water or wine).
Why our flamenco show?
On its stage have performed flamenco legends such as Camarón, Farruco, Chocolate, Manuela Carrasco or Fernanda & Bernarda. Many names in an endless list, which has made this tablao into an unquestionable reference in Spain and a necessary step for the best flamenco artists in Barcelona, such as Miguel Poveda, Jesús Carmona, BelénLópez or Mayte Martín, among many others.

Tablao Flamenco Cordobes Barcelona, managed from the start by a family of artists, revolutionized the classical model of tablaos, eliminating the lack of motivation created by it. Since its foundation they implemented a different staging that, while keeping the original freshness of flamenco in tablaos, added a theatrical presentation and structure. They also eliminated other degrading habits towards the artists, such as smoking during the show, serving dinner or the chats that were usual during the show, making the the artist and the show into the focal point of the night.

Another invaluable contribution from Tablao Flamenco Cordobes Barcelona to the traditional concept of a tablao is the unceasing variation of our artistic program. While it is usual to find a stable troupe in the same place for years, in Tablao Flamenco Cordobes Barcelona our lineup changes almost on a weekly basis. It is a great advantage and a natural consequence of working with the most important artists of flamenco's current panorama. These great flamenco artists have many important international tours and performances all over the world, therefore making very difficult to keep them on the show for more than three or four weeks at a time.

This circumstance brings an added edge: The brilliance and passion of the show in our tablao is not faded or blurred by monotony and the dullness that comes from routine, enemies of the artist. Our objective is that the flamenco show we present every night is vibrant, passionate and surprising. Of course, that daily guaranteed emotion requires a colossal amount of work, meaning scouting, rehearsals and coordination between artists. This is possible only because the management is in the hands of a family of flamenco artists, which is an essential distinction from most flamenco businessmen.

But Tablao Flamenco Cordobes Barcelona doesn't live in the past. It keeps bringing those artists that are currently considered as the best in the world. Farruquito, Tomatito, Duquende, Remedios Amaya, Pepe Torres, José Valencia, Juana Amaya, Juan Requena, el Farru, Alfonso Losa, José Maya, Pastora Galván, Karime Amaya, Paloma Fantova, la Tana, Marcos Flores, Olga Pericet, Jesús Carmona, Amador Rojas, el Junco, Susana Casas, el Yiyo, Sergio Aranda, Juan de Juan, Belén López, Carrete, la Cañeta de Málaga, Cancanilla, la Farruca, La Susi, la Monetaor Patricia Guerrero are onlysome of the names that have performe dont his stage in the last few years. If you search any of these names on the Internet, you will be able to properly appreciate the major artistic relevance of these artists and, of course, of Tablao Flamenco Cordobes Barcelona.

Lastly, the greatest asset of Tablao Flamenco Cordobes Barcelona is its ability to reach both the greatest flamenco experts and fans from all over Spain and the occasional visitor in Barcelona. This is possible thanks to our faith that just conveying all the beauty of flamenco in our show, we will be able to convince any audience, both flamenco academics and curious visitors. Presenting the best show possible in an authentic environment with respect towards flamenco is the most direct way to reach and convince all of our spectators.
Dance lessons
Tablao Flamenco Cordobes Barcelona offers a unique activity in Barcelona which allows the participants to enjoy and know flamenco from a unique approach: A flamenco dance lesson.
Activity
This activity consists on a master class imparted by a professional flamenco dancer especially selected by Tablao Flamenco Cordobes. In this flamenco lesson we will count on the accompaniment of a flamenco guitarist from Tablao Flamenco Cordobes. The attendees will learn a little choreography and they will execute it on the stage of Barcelona's historical tablao.
This playful activity grants the participants and approach to better understand flamenco through a singular experience developed on the ideal stage: The most authentic tablao of Barcelona, the stage where all the legends of flamenco history have stepped on since 1970.
This lesson will help them to understand and enjoy better the characteristics of this art and it will provide them with the necessary tools to start to comprehend and appreciate the fascinating depth of flamenco.
Flamenco Class
Description
• This activity is carried out in an authentic tablao flamenco, located in Las Rambla of Barcelona and decorated in Nazarí style by official restaurateurs of La Alhambra de Granada
• 60 min. of dance lesson with a professional flamenco dancer selected by Tablao Flamenco Cordobes
• Accompaniment during the lesson by a guitarist from the cast of Tablao Flamenco Cordobes
• Execution of the choreography by the students on the stage of Barcelona's most historical tablao flamenco
Find here our Flamenco Barcelona Show Schedules. We are open every day of the year, including holidays. Immerse yourself in flamenco in its original stage, a tablao. Have a drink during the show in a venue located in the very heart of the city, La Rambla. Or enjoy the show after a Mediterranean cuisine feast thanks to our Gastronomic Tour. All of it in a unique environment, surrounded by handcrafted Nasrid decorations by the official restorers of Granada's famous Nasrid palace, La Alhambra. Schedules Tablao Flamenco